Motorcycle Roads in New Hampshire
New Hampshire (NH), like it's sister to the west - Vermont, is a treasure trove of great scenic motorcycle rides. The Granite State lives up to it's name as being rocky, and is also generally hilly (home to the highest peak in the northeastern US, Mt. Washington, at 6,288 ft), densely wooded, boasts 1,300 lakes and ponds, and is blessed with a small but beautiful 13 miles of Atlantic coastline.


Highest Rated Motorcycle Roads & Rides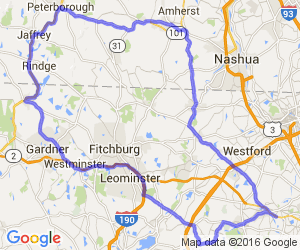 New Hampshire
This takes you through some of the prettier towns northwest of Boston. No traffic, aside from Rt 2, and plenty of places to stop, to take a snapshot. Lots of forests, farms, and orchards to look at. This is a good gentle day ride, which brings you th...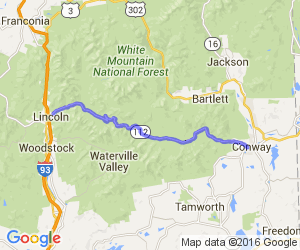 New Hampshire
About 60 miles north of Concord you will find a kick-butt route off of Interstate 93 that travels through the White Mountains. The road is officially called the Kancamagus Highway (pronounced ka...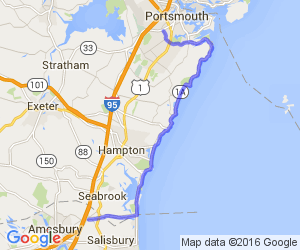 New Hampshire
Starting at MA state line, 50% of this ride is directly on the waterfront. Nothing between you and the crashing waves! A classic northeastern coastal run....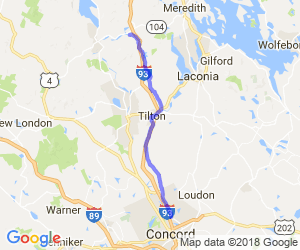 New Hampshire
Mostly tree lined for the first part from Concord, some open fields with a mix of small suburban homes, some commercial structures, mostly just fun curvy type road, along the way you will see signs for Historic Canterbury Sha...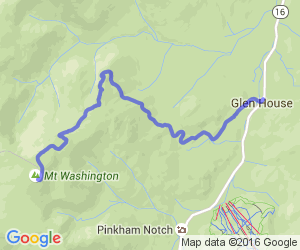 New Hampshire
This is a beautiful road. As soon a you start up the mountain, the edge of the road seems a little closer than you would like to have it due to an unforgiving drop off. The views get better and better as you get up in altitude. On a clear day you can...
Find what you are looking for
Upcoming Motorcycle Events in New Hampshire Show all
No Motorcycle Events Found
Featured Motorcycle ArticlesShow all